Sketches, Doodles, & Cetera
It's been a month with some ups and downs for my artwork. Some pieces turned out just the way I wanted them, while others feel like flops. But that's how things go when making art!
---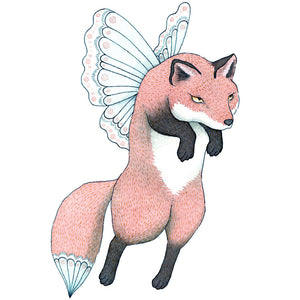 It's been a busy painting month for me over here. I'm working on a couple new designs for stickers, as well as a few things just for fun.
---
• Art & Illustration • Digital Downloads • Gardening • Hand Lettering • Printables & Downloads
I'm freaked TF out about what's going on in this war on women these days, and I feel so lost about how to use my voice and my energy to help. So I will just say that I stand tall with all of my sisters. Those who are against us will do what they will, but they will not grind us down.
---
• Art & Illustration • Witchcraft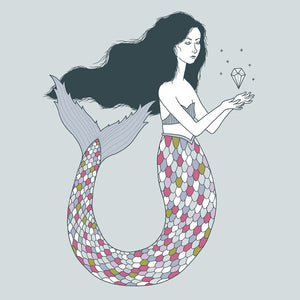 I've had an idea lately to add more larger prints to my line, so I went through some older art pieces to see what would be fun to print. I came across these Inktober pieces from 2017 and couldn't resist playing with some new colors digitally.
---
• Art & Illustration • Hand Lettering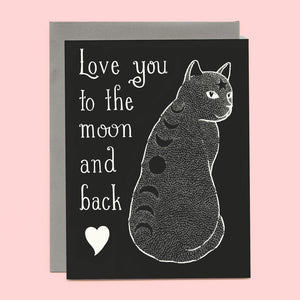 Lately, I've been busily preparing for the National Stationery Show in New York in a few weeks, so I thought I'd share some of my process with all of you today.
One of my big goals for the show is to update my greeting card line (which is the main focus of the stationery show, of course) to include cards with messages on the front. Since I already have a ton of illustrations to choose from, and I really love hand lettering, I'm adding hand-lettered messages to my existing artwork.